Hi all - back again to post my DT Card for Charisma Cardz. No, not my weekly card but my DT Challenge card. Carly hosts a challenge for the DT members to play along with and have a chance to win a small something every couple months and this month we were challenged to "pop up" for the occasion. Now pop up cards are not my thing - I've tried before and failed miserably. I tried again for this challenge and while I don't consider it a complete failure, it is def not what I had envisioned.
So, for my card! I used The Cat's Pajama's image and sentiment, Copics and Little Yellow Bicycle papers along with the patter for the cake from
here
. This is kind of a fun thing but I def think I need a lot more work!!
My card front: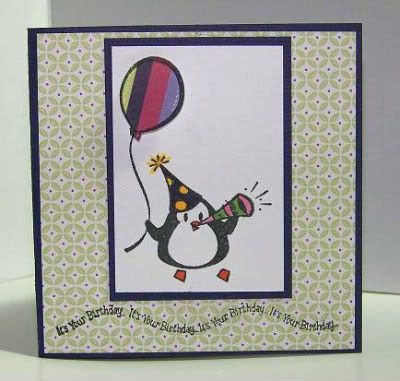 inside w/pop up: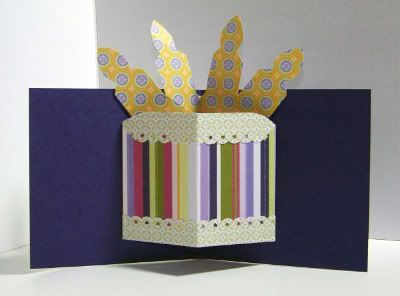 and Copics used: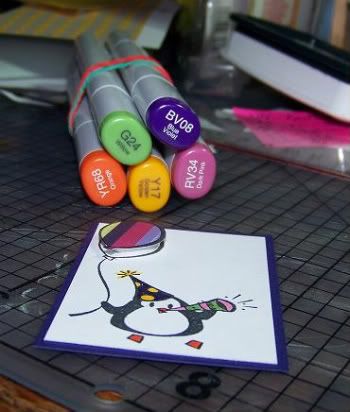 Thanks for stoppin' by and happy scrappin'!!!