WOWZERS!!! Both badge clips and all the earrings I made and took into work today sold! Holy cow!!! I did not expect that at all!!! I am so tickled! I also got another custom order for a badge clip so I got that made tonite! I wish I would've had more time to make a couple more and some more earrings but I had tests tonite for my class so only one made!
I really love this one - I put a little more detail in it and would have kept going but I had to keep my costs figured in for the price I quoted!!!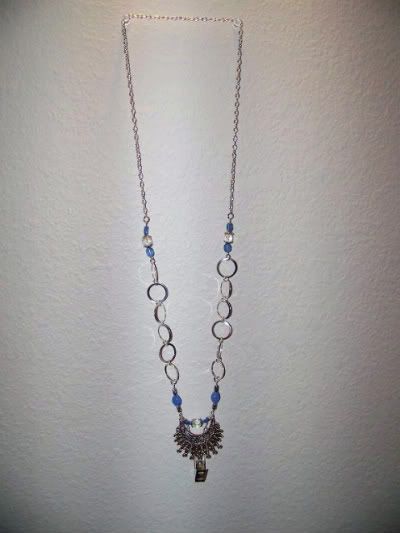 and close up:
So what do ya think??? Make sure you stop back by on Thursday for the Charisma Cardz reveal and.................oh yeah, some yummy blog candy!!!
Thanks for stoppin' by and happy scrappin'!