After being mojo-less for a while, I feel a groove and am having a blast with it!! I've been pulling triple duty with my LO's completing challenges from the weekend crop at
From Here 2 Scrapternity
and the monthly challenges at
Just Scrappin'
and
Treasured Scrapbooking
. I know it isn't as many LO's as I need to be doing but as long as I only use one challenge from each site I don't feel too guilty about making each one do triple duty!!!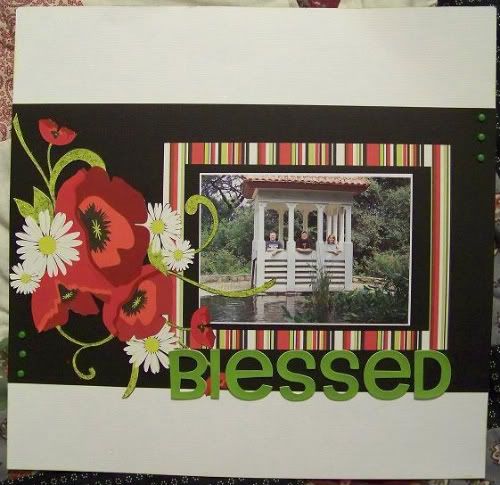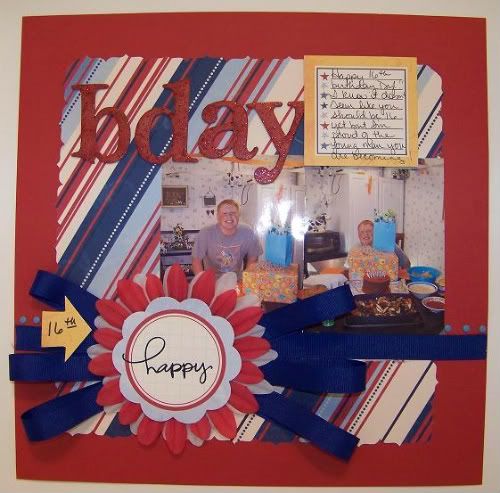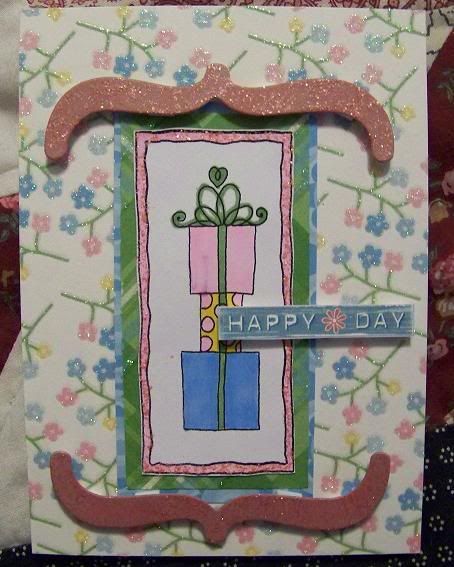 I'm working on one more right now and hopefully will have it done before I go to bed!!!
Thanks for stopping by and happy scrappin'!!!