Just got done with our one hour layout challenge at Just Scrappin' - man, this one was harder than I thought. I started out in one gear and ended up switching mid layout and had to rethink things and ugh.....but, it is done!!!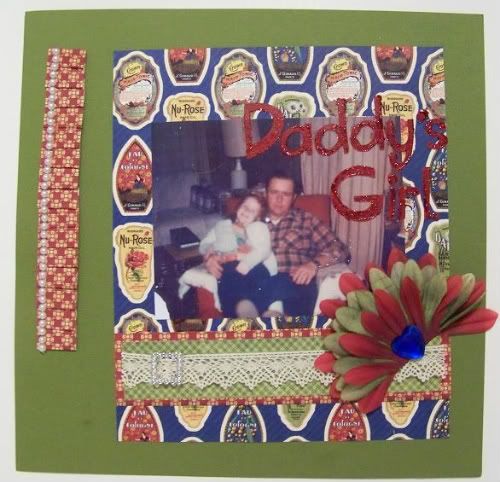 Definitely not my best work but not the worst either!!!
Thanks for stopping by and happy scrappin'!!!