OMG OMG OMG!!!! All I can say is OMG!!! What an excellent show he put on!!! Rob and I took our kids (17 and 16) and our sons best friend (15) and had a blast!! The kids loved it and said he rocked!!! Of course Rob and I thought he rocked too - he put on an amazing show - I can't say ENOUGH about the show he put on!!! I got a few pics but they aren't the best. I took Cait's camera instead of mine and it doesn't have a very good zoom. I also got a 7 second snippit of him singing - if I can figure out how to link it here I will!!! OK, here are the pics!!!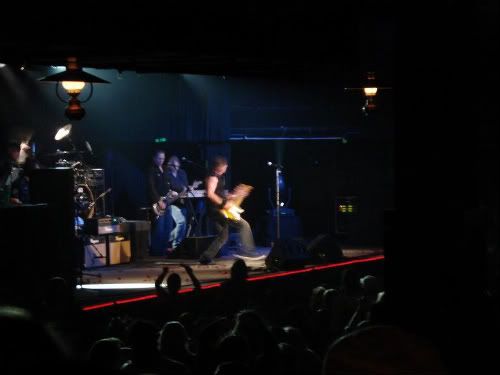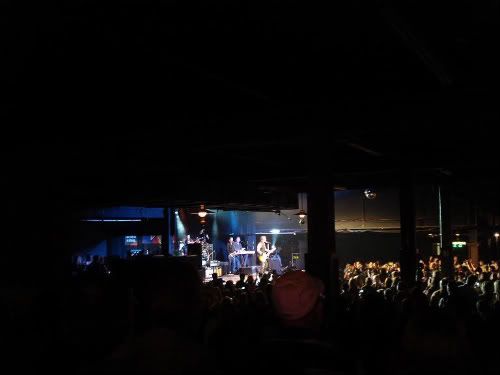 In this one he jumped off the stage onto the tables in the audience and walked all through the audience: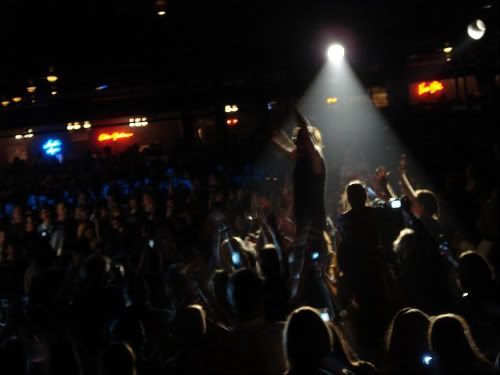 And, lets see if I can figure this out, hhhhmmmm how to link a video:
Did it work???
Thanks for stopping by and Happy Scrappin'!!!!