uuuggghhhh!!! Yep, no internet this past weekend!!! I never realized how ADDICTED I was to the internet and my scrappy sites til I couldn't get on them!!! I finally talked to my friend Cristal and she gave me a list of challenges to work on since I couldn't get online for any of them!!!
These all fill LO requirements at
Scrap Freak
for the weekend Birthday crop - which I didn't get to upload them in time for prizes but at least I got stuff done - as well as challenges at
Just Scrappin'
for our month long birthday celebration!!!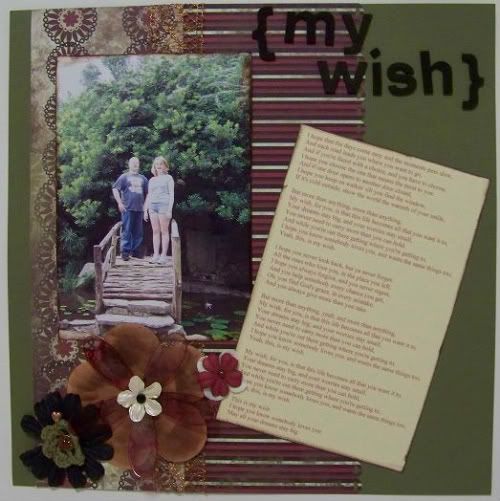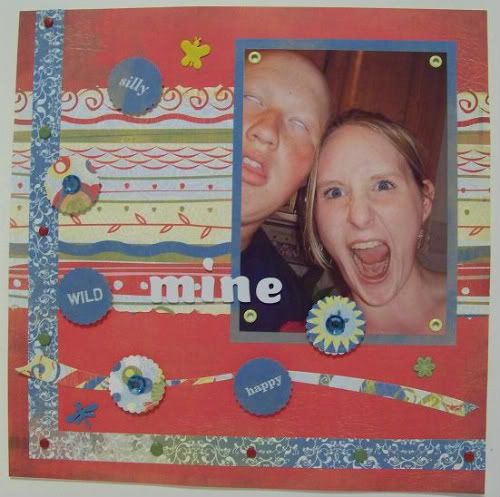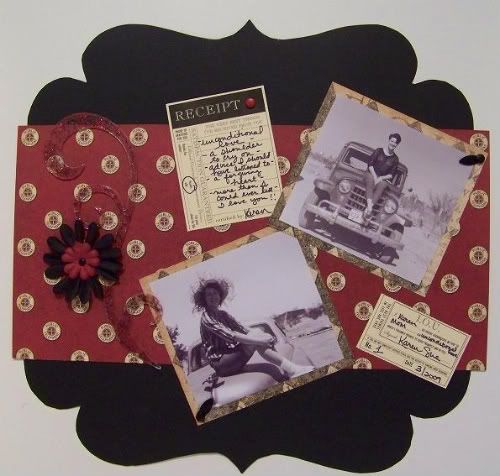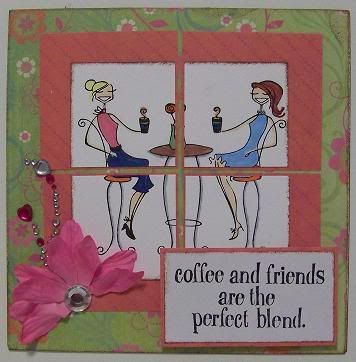 Kids are on Spring Break this week so my son has a friend over with another possibly coming over and Cait has a friend over so I have a house full of teenagers - drinking may begin soon!!! LOL Seriously though, I plan to scrap the week away with the girls and listen to the boys play video games. I'd rather they be with me than on the streets getting into trouble!!!
Thanks for stopping by, Happy St. Patrick's Day and happy scrappin'!!!