Another fun LO completed this weekend!!! This is my son from 5/2001 when he played little league! I've been waiting to scrap these for some time now never being able to come up with just the right layout for them but I really like how I did this!!!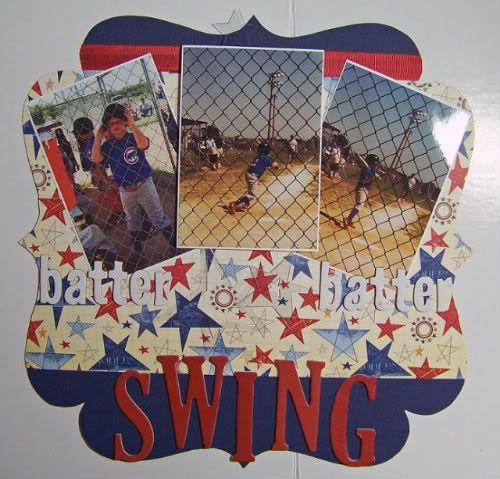 Here's a close up of the ghost shapes I used: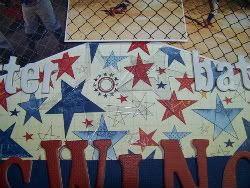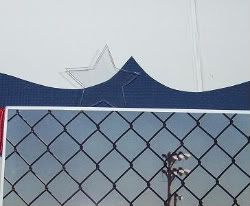 Thanks for stoppin' by and happy scrappin'!!!