......................with what I'll get done for the crop at TS. A lot of fun and scrappy progress this weekend!!! Thanks to Leslie and the DT girls over at TS - my dear friends Cristal (aka Pinky) and Cherrie are the reasons I headed over there but met some really fabulous ladies there. I was a member there about a year ago (my username never got deactivated) and quit going due to some turmoil between a member (who I thought was my friend) and whoever but it had nothing to do with me but because I trusted this person and thought she was my friend I left. Well, I wish I hadn't. The ladies at Treasured Scrapbooking are just fabulous not to mention the owner, Leslie. I'm so glad I stopped back in this weekend and plan on hanging out even more now!!!
Anywho, here are the last 2 things I finished up - I still have 1 LO in progress on my desk but hubby is heading to bed and since there is no door on my scrappy space I need to shut it down for the night.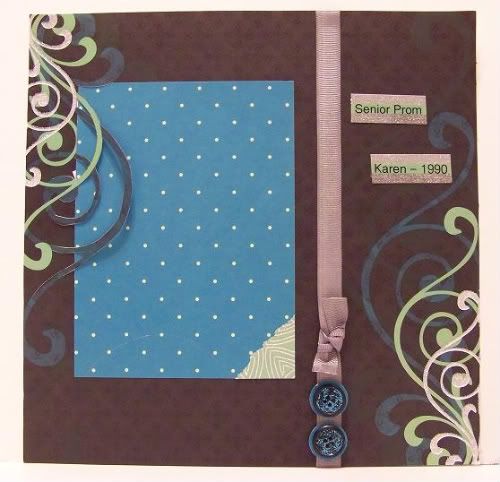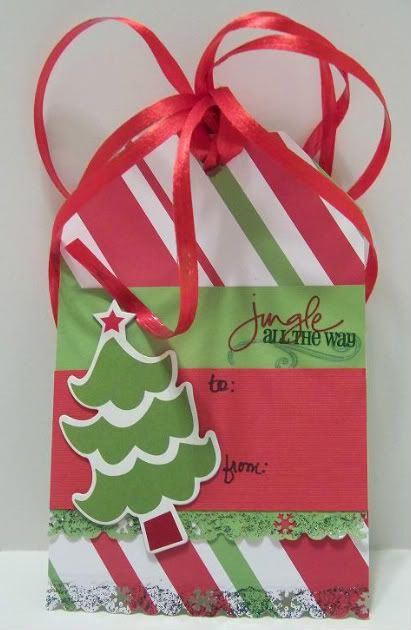 I hope you all wre able to get some stuff done this weekend as well!!!
Thanks, as always for stopping by!!!
Happy Scrappin'