..................mmmmhhhhhmmmmm it is that time again!!! I have said this before but I really do love the 1st/2nd and 15th/16th of each month!!! I am so inspired by all the ladies at Am I A Scrap Addict - Sketches and of course, these are the dates that the reveals are done!!!
This time around I had a really fun but challenging sketch to work with. After a couple cards I finally had the one I just really loved. Now I don't have these stamps - I so so so so want some though - but I used them from a bunch that a sweet friend sent me in exchange for some of my PCS images (I hope she has gotten them - haven't heard from her). I can not wait for things to get back to normal around here because I have to venture out and check out some other stamp companies that have really caught my eye as of late!!!
Enough yapping - here is my card for
Am I A Scrap Addict - Sketches
as well as the sketch we worked from!!!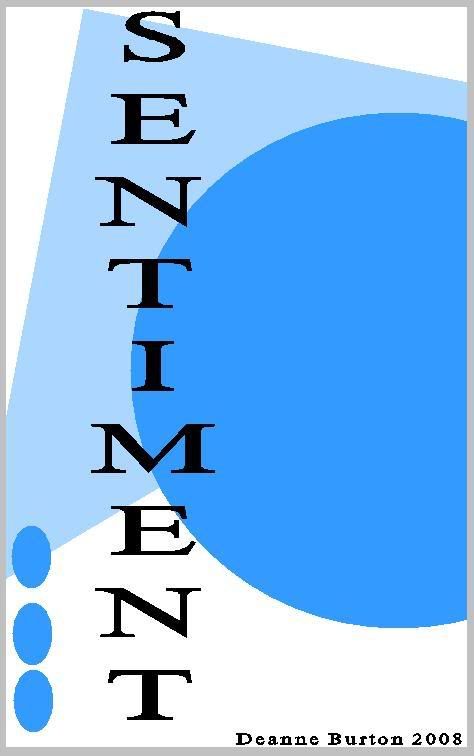 Now, for the rest of my New Year's work from the crop at
Just Scrappin'
: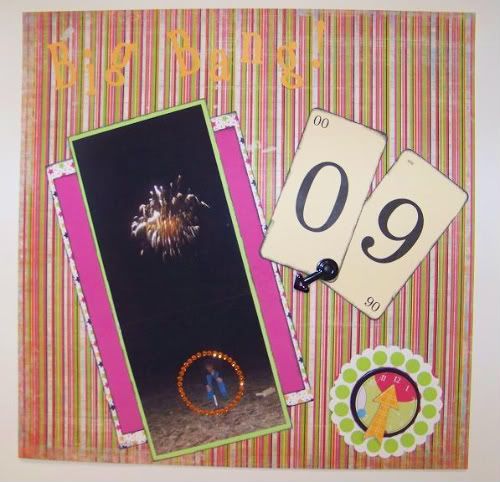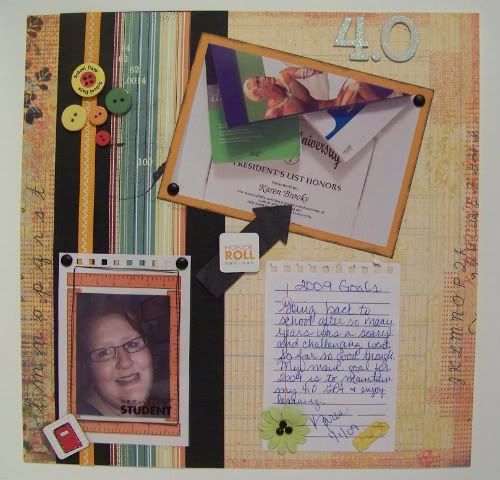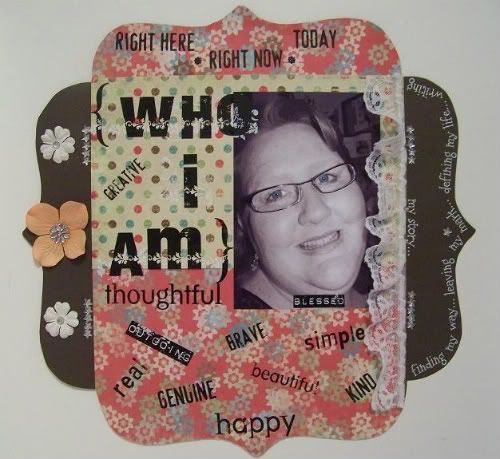 Thanks for stoppin' by to check out my work!!!
Happy Scrappin'