..........is a little crazy!!! LOL I wished for snow and I get ice pellets - wanna see???
Our front porch – right outside the door: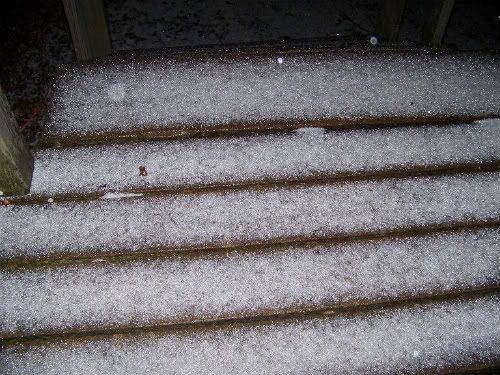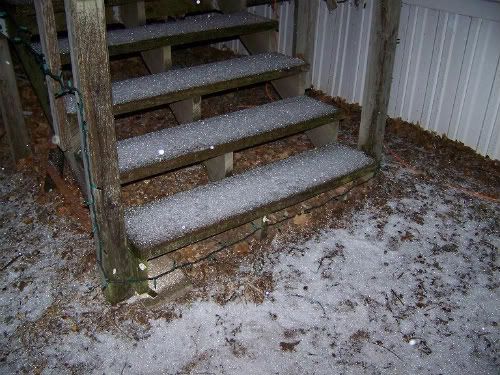 Daisy: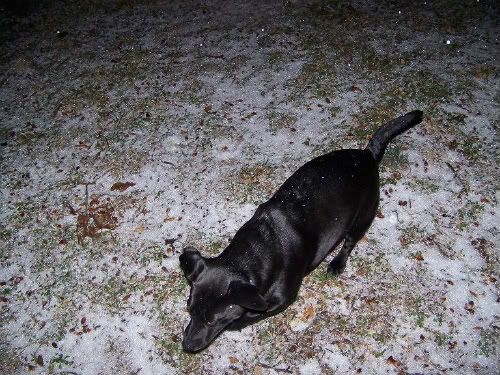 The front yard and kids: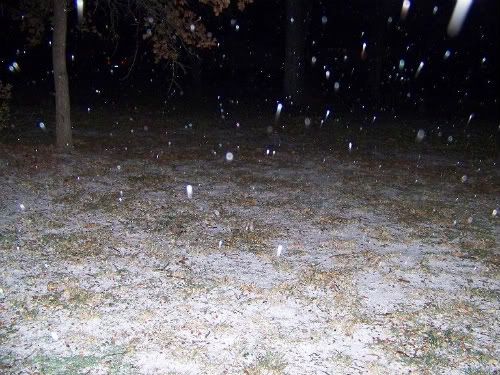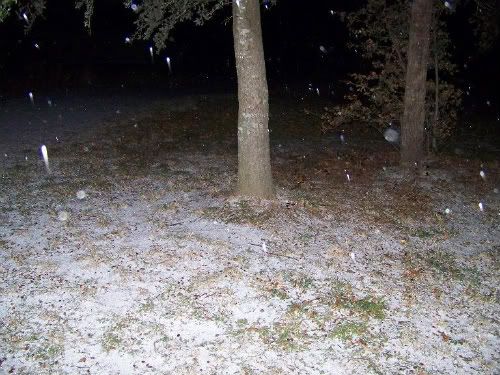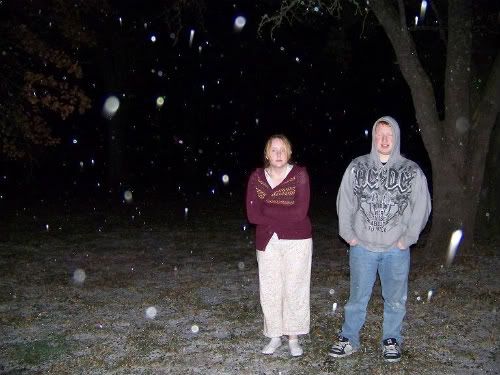 I'm still up and working on some stuff so I might be posting more work but if not I'll def show ya some more tomorrow!!!
Thanks for stoppin' by and happy scrappin!