..............it is Sunday night. The weekend is winding down and the kids are headed to bed for school tomorrow. I should have a nice, quiet house tomorrow with Rob gone for a good part of the day as well!!! I have a lot I want to get done tomorrow here in the house so I am hoping my back will hold up and let me get it all done!!!
Today I didn't get near as much accomplished as I had wanted scrappy wise. One card and one LO and that is it!!! I am not thrilled with the LO - I feel it needs a little something more but I just can't pinpoint what it needs. I am hoping to sleep on it and then wake up refreshed with the idea that will top it off perfectly!!! The card I did for the blog challenge at
My Time to Craft's Food, Glorious Food challenge
!!!
Here is a glance at what I did finish today: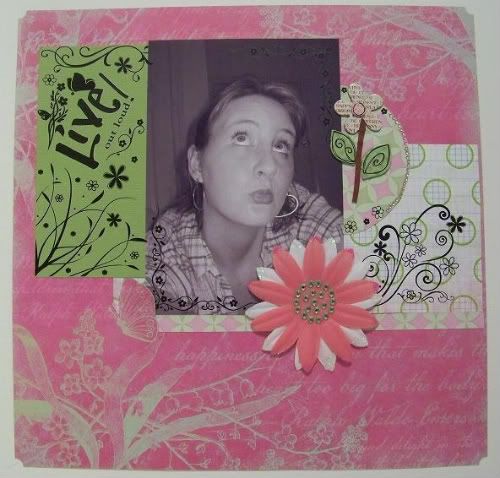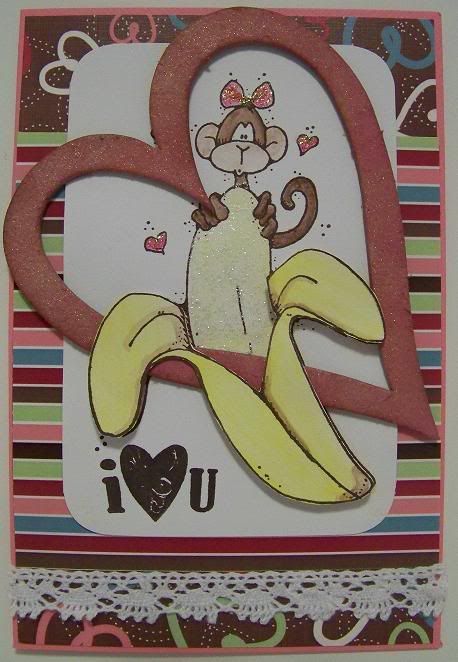 Thanks for stoppin' by - leave me a note if you have time!!!
Happy Scrappin'!!!