Goodness, I FINALLY got something done!!! I've been trying to finish this LO for like 4 days - I am clueless as to why I made it so hard on myself but I did. I completed this for my AAM challenge at
Just Scrappin'
, Julies "Lift and Flip" challenge at
Treasured Scrapbooking
and for the 2/27 Freaky Friday challenge at
ScrapFreaks
.
I used a sketch by
Sara at Treasured Scrapbooking
: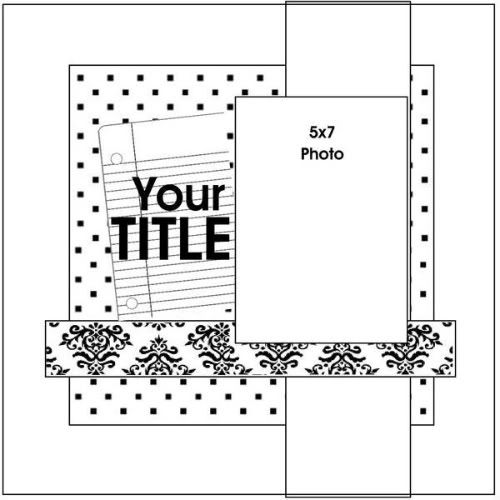 My LO really did resemble the sketch must closer when I started but I kind of went my own direction!!!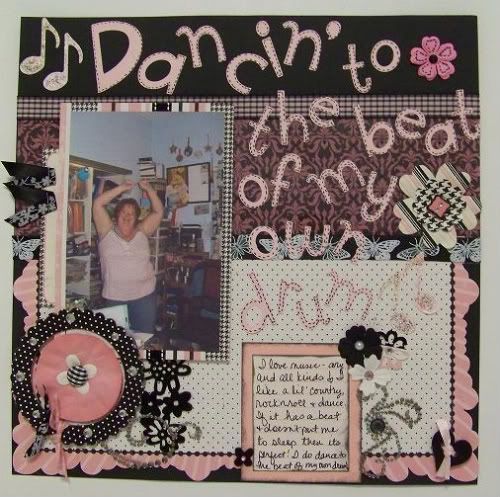 Here's the hidden journaling:
And that my friends is all I've done that I can show right now!!! I did finish up my DT card for tomorrow's reveal so I'll show that tomorrow and hopefully I'll get some more stuff done as well but it isn't looking too good yet!!!
Thanks for stopping by and happy scrappin'!!!