You may ask why on earth I am posting at 12:15 a.m. - well, why not? When I didn't think things could go from bad to worse they did. I won't get into details but lets just say I am completely in shock and quite hurt from several events that happened today.
I will strictly be scrapping for my blog and whatever orders I have - making sketches, doing a layout of the sketch and posting them for my enjoyment.
So, I posted earlier (well yesterday technically) that I finished the baby boardbook and took it to our customer. Well, here is the finished version with the journaling added: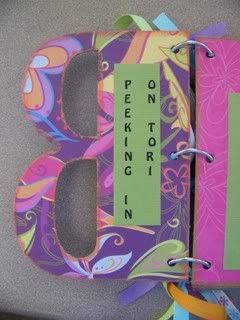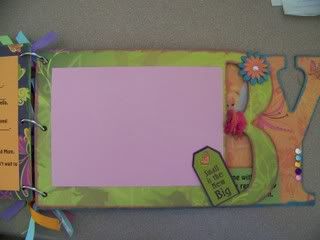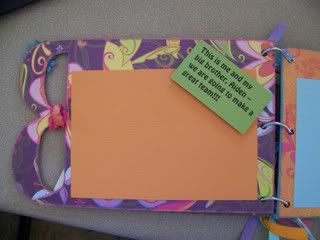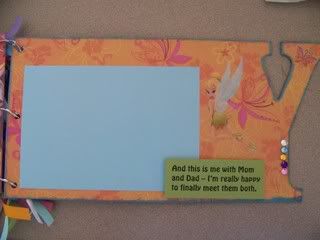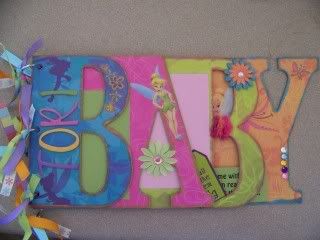 Now I am really not sure why on earth that last picture is so huge - I resized 3 different times but it just doesn't want to shrink!!! OH well!!!
And then here is a quick card I made last night: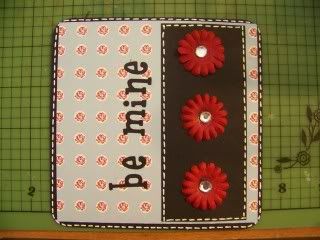 Over and out for now!!!