Wow, what a day I have had. I never realized how much of a pain in the rear teenagers were to raise!!! I've really had it easy for the most part but now that son of ours has decided to end the peace. Let's just say the Brooks household is in an uneasy state at this moment!!!!
Cait is doing good - thank the Lord!!! Causing no turmoil at this point which is definitely a blessing. She's been branching out and growing with her scrapping. She finished up - well almost finished up - this Bo Bunny Baby boardbook in Tinkerbell fashion as a special order we got last week when doing some business at the bank. We still need to get some personal info to add to the book for the recipient but for the most part it is done!!! Tell me what ya think!!!
This is the book closed: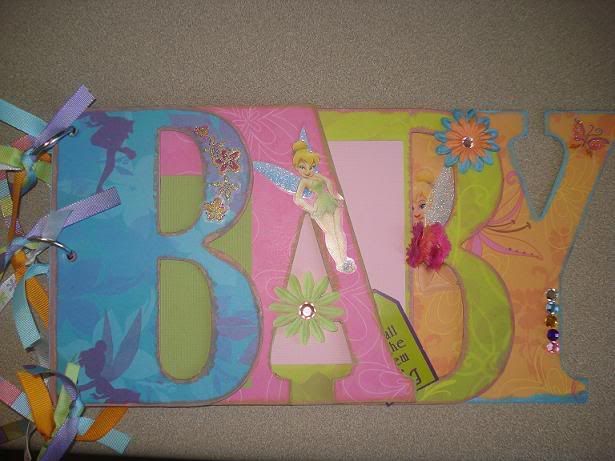 Here is the 1st B: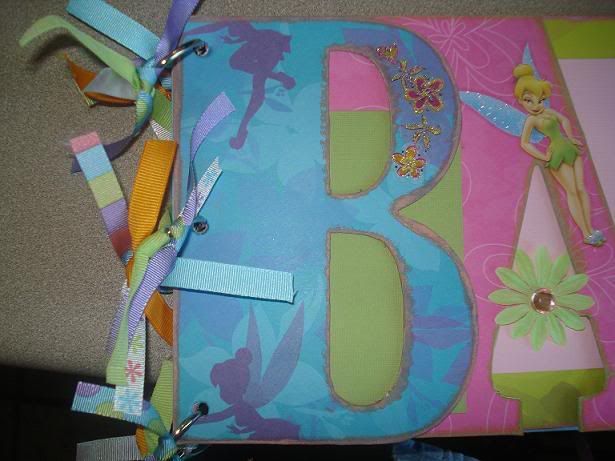 Here is the A:
Here is the 2nd B: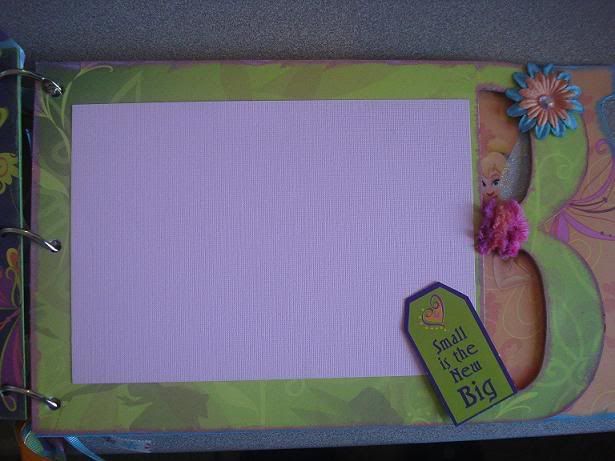 Here is the Y: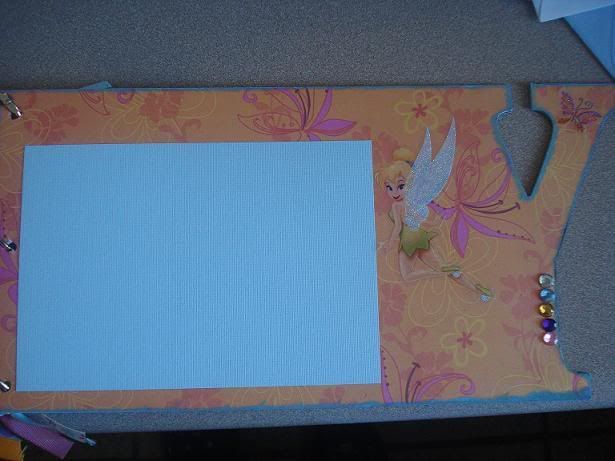 Over and outtie for now!!!