Wow, I can not believe all that I have gotten done so far at the
Just Scrappin' Summer Crop
!!!!
Here are a few more things I've gotten done:
Aymee's Tea Bag Folding Card Challenge
Cristal's Scrap a Card/Postcard Challenge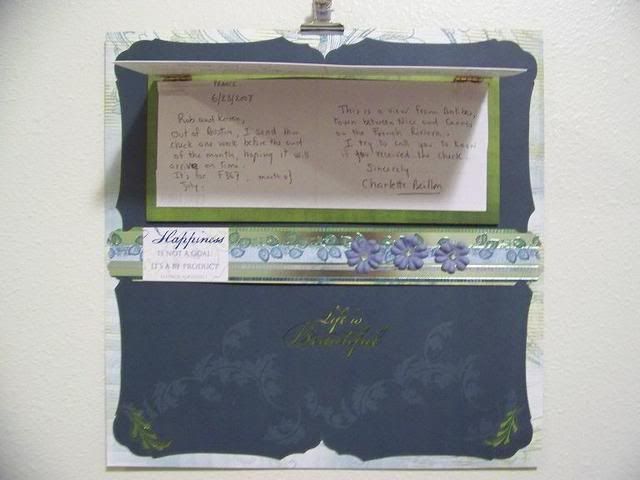 Ashley's Product Appreciation Challenge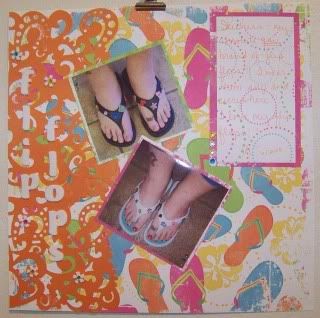 So now I have completed 4 project challenges!!! Cherrie challenged us all to show our beautiful faces since we've had so many new members so that makes 5 challenges done so far!!! Here are the pics I shared with them - mind you these are after a long day out in the heat and then coming home to start scrapping!!!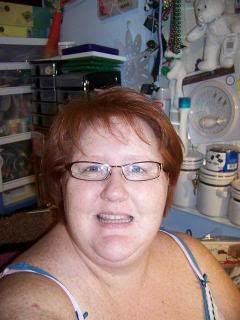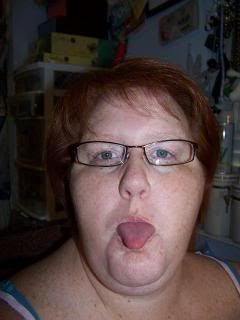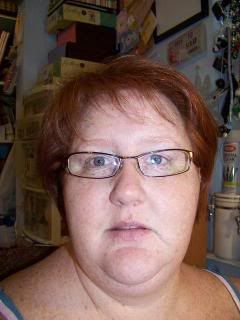 OK, gotta get back to my crop!!! Check back later for more work!!!
Over and out ya'll...............happy scrappin'!!!