As promised - here are the other 2 books from this weekend. The second one Cait
helped me on because I was pressed for time - well at least I thought I was, ended up having plenty of time but better be safe than sorry!!! Thanks again for looking!!!
The first book uses We R Memory Keepers Precious Metal line and the second Heidi Grace.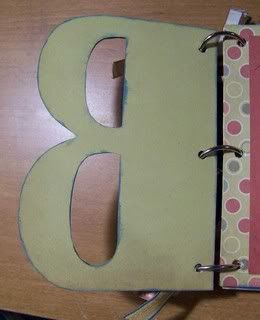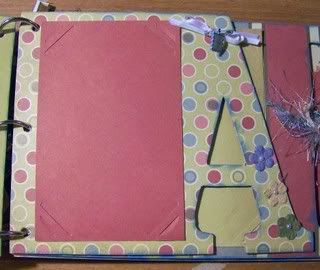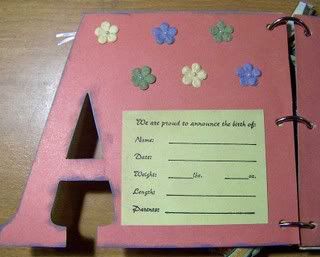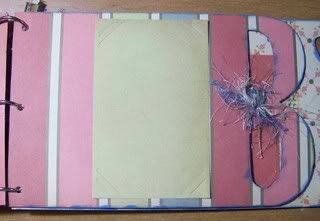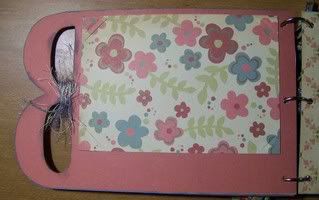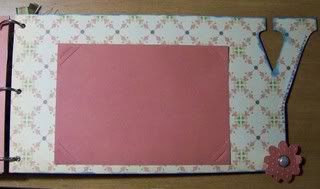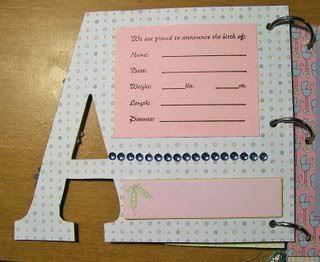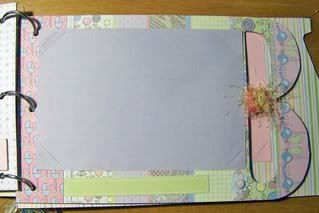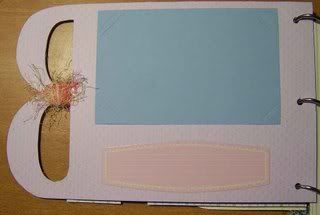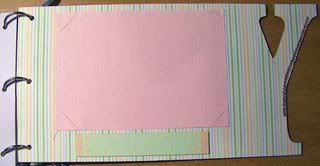 I'm sure you guys get tired of seeing all these books but I really love to do them and they sell so fast I don't even get to list them on Ebay or Etsy - I have no other items that sell before they hit the shelf besides these!!!
Happy Scrappin', Over and Out Ya'll...................