I'm so excited to finally know what the gender of my grandchild will be!! As the title of the post says, IT'S A BOY!!! He was not shy in any way about showing his goodies so there is absolutely NO doubt!!! After the appt we went to WalMart and splurged just a little and got a couple boy items - so exciting!!!
Heading to bed but wanted to share a few pics from the sonogram today!!!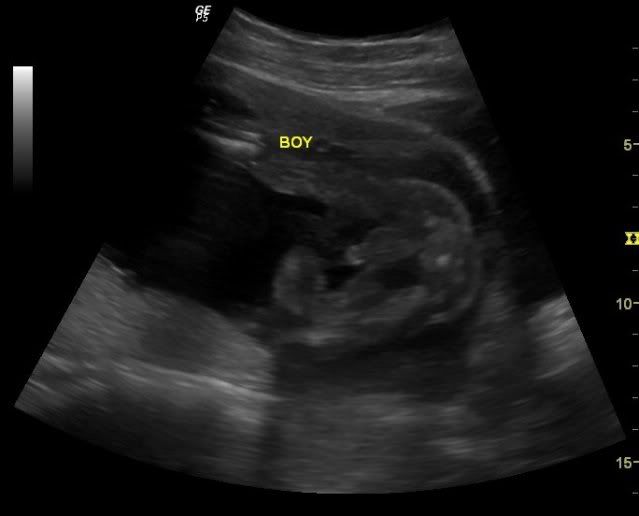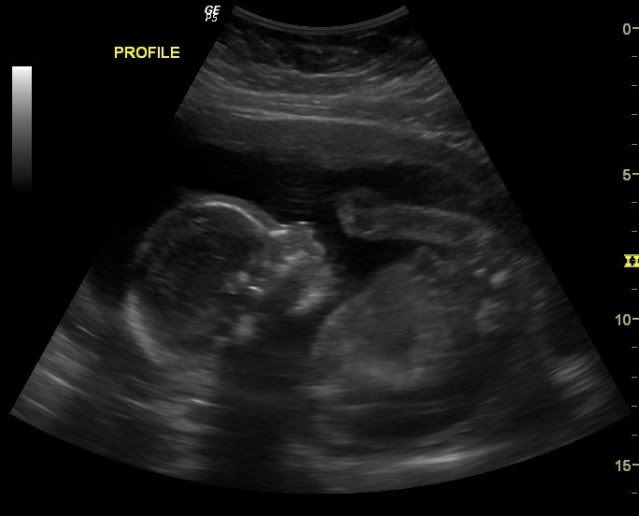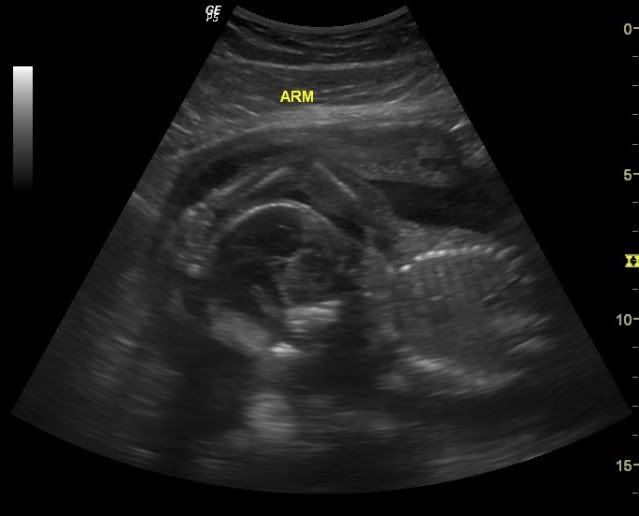 Thanks for stopping by!!!