I made this card sketch the other day so I could post a card challenge over at Just Scrappin'. I decided I would post it here as well and give my blogger friends a chance to win a scrappy prize!!!
Here is the sketch: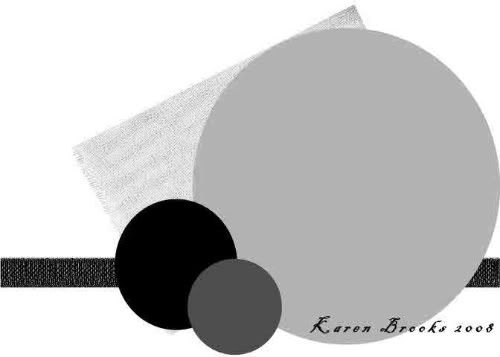 And my card example: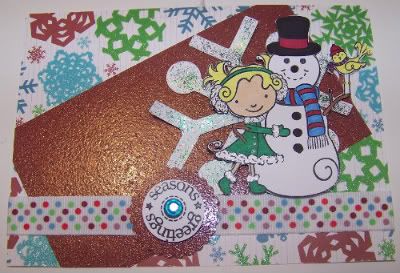 The challenge here on my blog will go through 11/15 with the drawing happening on 11/16. For the initial card you link back to this post you will get 1 entry into a random drawing for a scrappy prize. For every 2 cards after that I will put your name in 1 extra time.
As a bonus, since I really LOVE LOVE LOVE Pink Cat Studio Stamps, if you use a PCS stamp AND the
challenge
they have posted to use non traditional colors to make a Christmas card and you post on your blog that you have completed the cards you are posting for my sketch challenge AND the PCS blog challenge then I will give you 1 entry for every card you make that has a PCS stamp on it!!!
So, who is up for a sketch challenge??? I thought this would be fun and hope some of you who stop by regularly will jump in and play along but if things are too hectic right now I totally understand!!!
Have a great weekend and Happy Scrappin'!!!