..............and behind as usual!!! I promised to show my DT card release for
Am I A Scrap Addict - Sketches
a couple days ago but I let it slip by me!!!! Deanne always provides us with the most awesome and challenging sketches so make sure you stop by and see what she has going on!!!
OK, here is the sketch I was to work from this go around: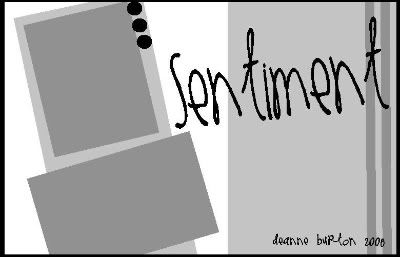 And here is my card: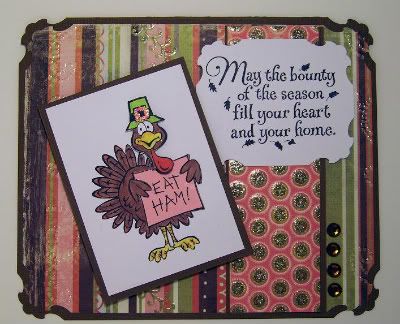 This card was so fun, but easy to make. I really love my little turkey guy!!! You can't tell from this angle, I need to learn to take better angled pics...lol, but the sign and wings are layered slightly but the head and his little gobbler hanging down are mounted on foam dots for dimension - he is just too cute in person!!!
Just a few more days and my guest DT will be announced and my card featured. The more I look at the card I submitted the more I don't like it. I know I am so critical of my work but I am really not feeling good about the card. Maybe I will remake it and submit another before then!!! LOL
OK, off to work on some school work!!!
Take care and happy scrappin'!!!!