This week at
The Cuttlebug spot
we are celebrating with the colors black and silver. I kicked this one around in my head for a while trying to create something stunning and well, I ended back up at the start and grabbed a stamp. Although I don't think it is elegant and stunning, I do believe it is quite cute and befitting the situation!
My card: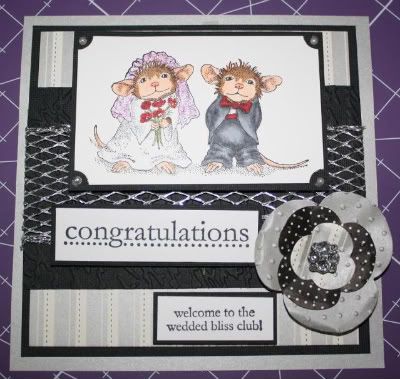 Other than my card I accomplished nothing this weekend! I ended up working off and on the majority of relaxed in my recliner the rest - well, I was guinea pig for Cait's first ever photo shoot for class, check out this pic, my fav from the whole shoot :)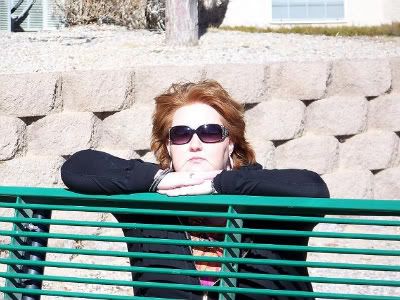 Being a lover of photography myself I know the lighting isn't perfect on this one but I do love it!
Thanks as always for sotppin' by and happy scrappin'!!!