I welcome 2010 with open arms and am shoving 2009 out the door with a mighty kick in the caboose!!! The Brooks household had many changes in 2009 - some not so positive and others absolutely amazing. I am thankful for everything we have experienced as it helps builds us and make us better people. I can tell you that I've learned not to expect much when it comes to those you consider friends - I always give more than I get in return which ends up hurting me. I can tell you that I've learned there is more to life than material things - my family has always been there for me and I know from this past year always will be. I have learned that just because you are comfortable in life and content with the road you are traveling sometimes it is good to take a detour and see what else is out there - moving from my home state of over 30 years proved just that. And most importantly I've learned to never take for granted what you have because it could all be gone in the blink of an eye - health concerns between myself, my husband and my daughter brought me back to the reality of life is so fragile and precious.
So, for 2009 I thank you for teaching me many life lessons that have helped to mold me into a better person. For 2010, I welcome you with a passion to grow more as a person in order to be the best wife, mother and friend that I can possibly be!
Now that I am done with the mushy stuff..........LOL. One of the ladies over at Scrapbooking Deals 4 U made a post showcasing her favorite layouts from the year 2009 and as I've done my blog surfing the last couple days I've seen quite a few people doing this as well from their top 5, 10 and even 20. Since 2009 didn't bring about a whole lot of scrapbooking for me I want to do a little something similar but include some of my favorite cards as well since that is primarily what I crafted through the year!!
Some of my fav stuff from 2009: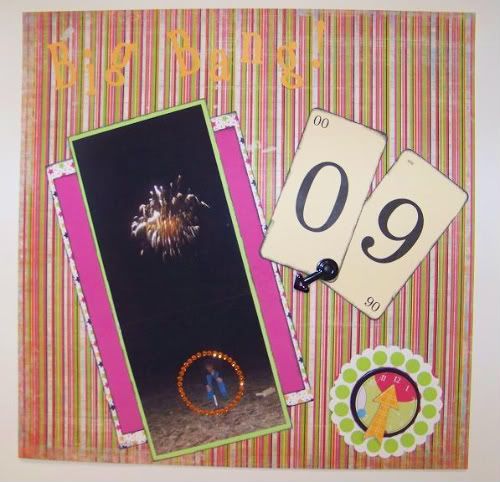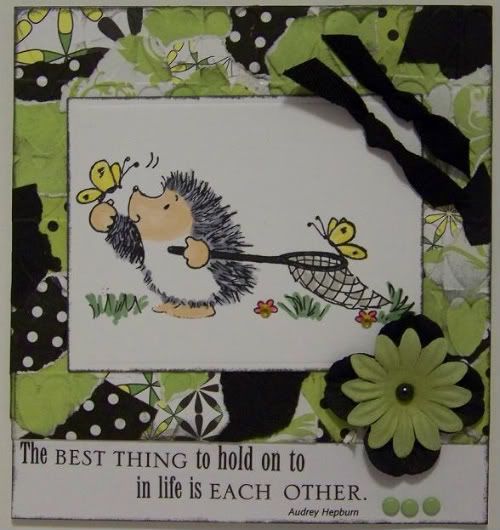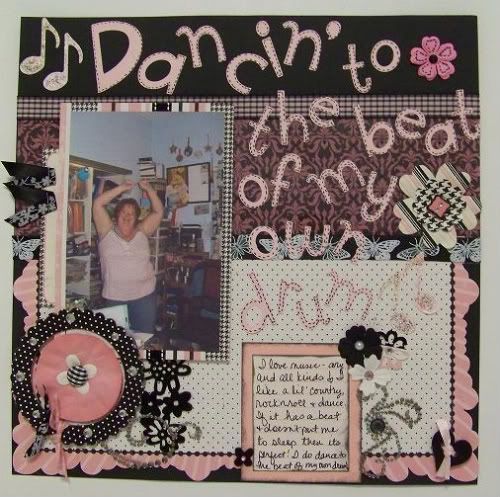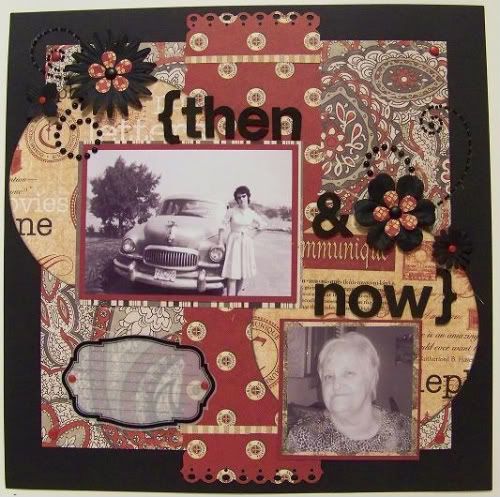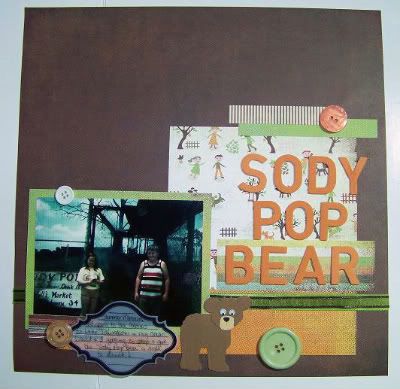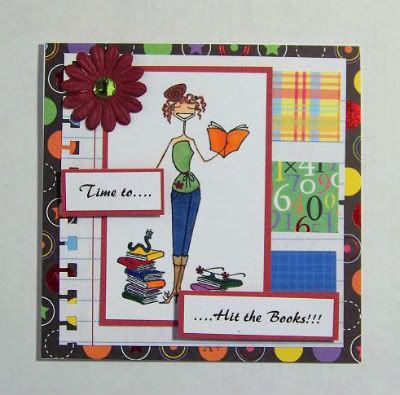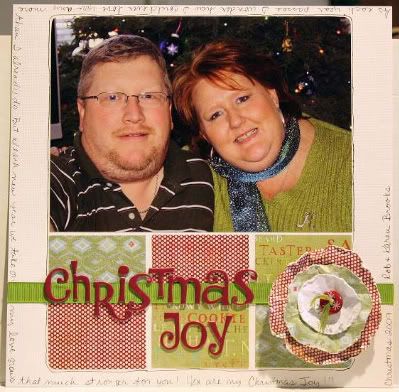 Honestly, I could post a few more but figured 10 (unless I miscounted and that is totally possible LOL) was enough!!!
I want to thank those of you who have followed me and left so many wonderful comments on my work - it all means so much (I know I'm not the "big-time" scrapper who has hundreds of followers but I like where I am at) to me every time I see your comments! I want to thank my true friends and family for being there for me, supporting me and encouraging me in those moments of self doubt - you mean the world to me.
Happy New Year to you all and I hope 2010 is amazing for all of us!!
Thanks for stoppin' by and happy scrappin'!