Wow, oh wow, oh wow!!!! Kenny K has become my new favorite digi image provider and guess what???
They are having a DT call.
I know there are so many talented designers out there so it wil be a tough call but I'm definitely putting my name in the hat and hoping for a chance to be able to design with all the fab images that Kenny puts out!!!
So, for the DT call you are supposed to post at least two of what you consider to be your best cards, make a post about the DT call and link
here
.
I'm not one who typically boasts about my work saying it is great and what knot so I am just going to post a few cards that I really love that I've made, Kenny K creations first of course...........LOL: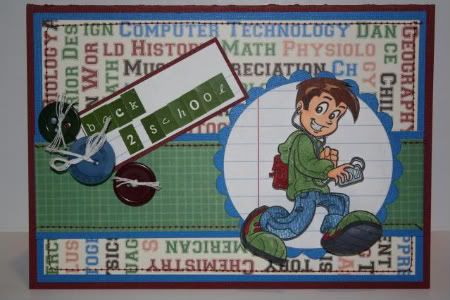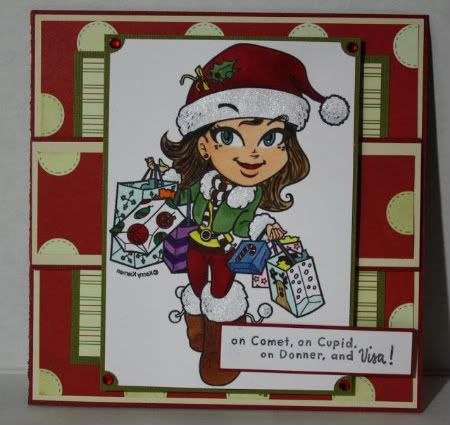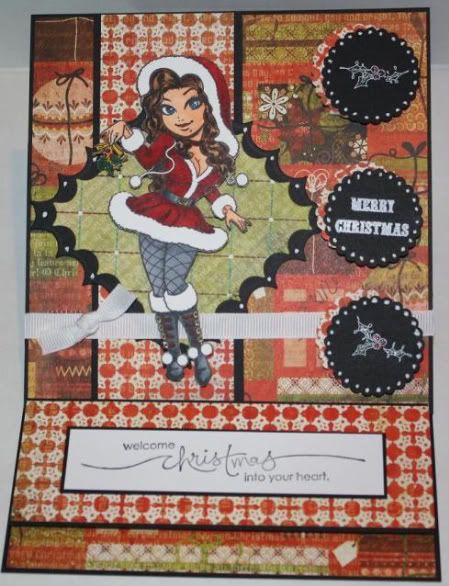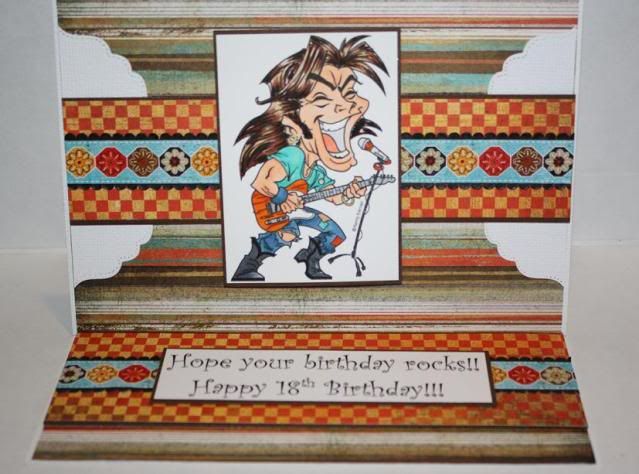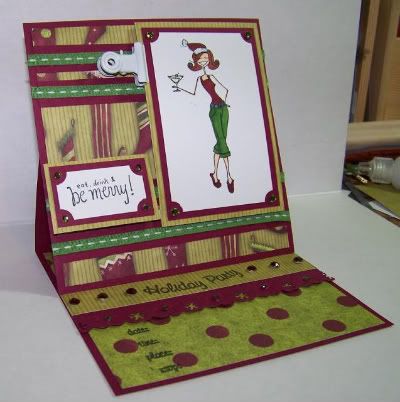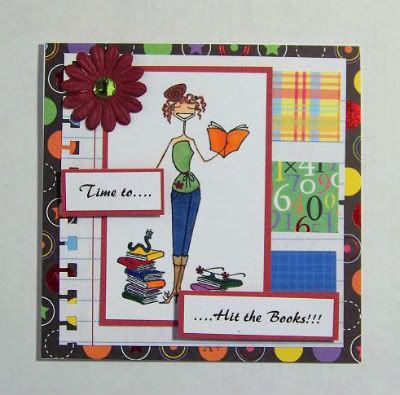 Well, I guess I got carried away with all the cards!!! Wish me luck, I'd love to be a part of this team and have the opportunity to work with all the fab designs Kenny comes up with!!!
As always, thanks for stoppin' by and happy scrappin'!!!