Where the heck has time gone this year??? It feels like yesterday we were just celebrating New Years and scrapping til our little hearts content and now things have slipped away!!!!
Today I have my DT card to share!!! Yay!!! It is for
Am I A Scrap Addict - Sketches
, you should totally go check out the sketches and even the RAK that Deanne has up for grabs for just using one of her sketches!!!!
Here is the sketch we worked with this go around: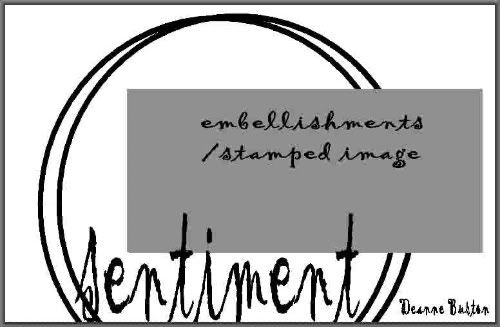 And here is my card - I def took my own direction by the time I finished the card but it started much closer to the sketch!!! Regardless, I do like it!!! I used my new Rachelle Anne Miller stamp by Stampavie!!! I so need more of those!!!!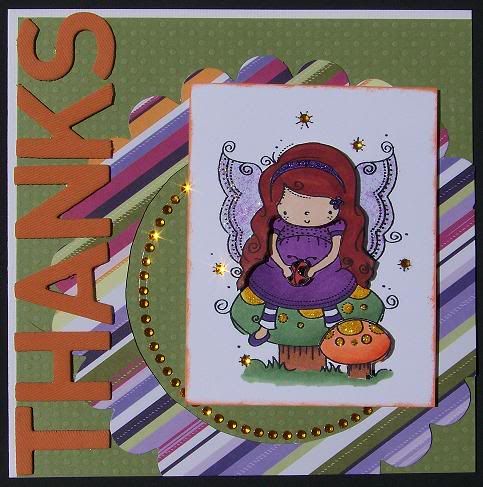 And yeah, I mentioned how I love that image right??? I made a 2nd card using it as well - I had a blast coloring that image in and I am really loving the new techniques I learned using my Copics!!!!
The 2nd card is for Rebecca from the Fiskateers. She really hooked us up good when we went to our retreat by sending so many goodies (I mentioned them in the previous post) and it was only fitting to send her a thank you card!!!
OK, I got more news but can't share it right now - should be able to come Monday though so check back if you are curious!!!
As always thank you so much for stopping by!!! Happy Scrappin!!!!